Related Articles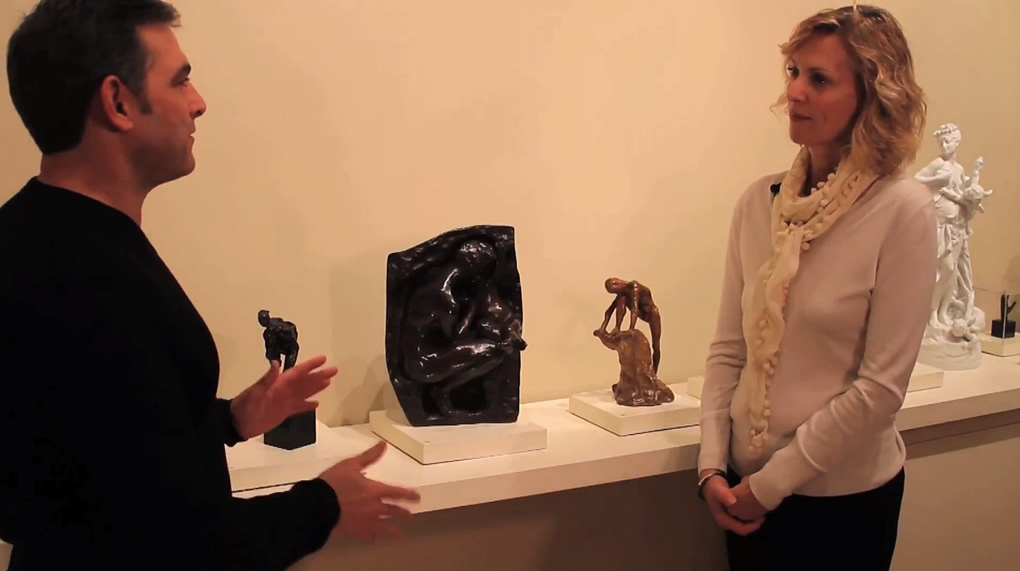 Rodin created some of the most memorable and iconic nudes of the 19th century. Recently, Jill Newhouse Gallery presented for sale a marvelous small collection of drawings and small sculptures from this French master. Join us for an intimate tour of these Rodin masterpieces with Gallery owner Jill Newhouse.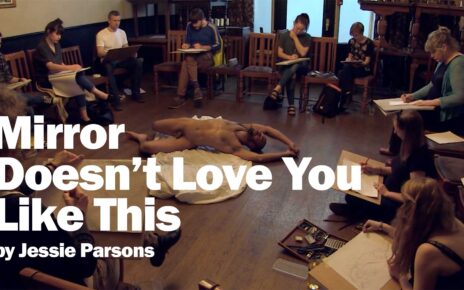 Here's a wonderful documentary video on Life Models and the process of posing for artists. Video by Jessie Parsons.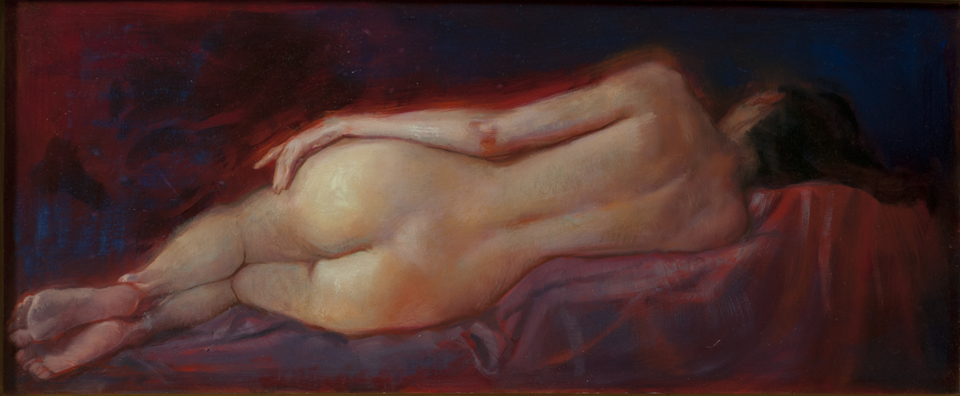 Janet A. Cook's solo show at Dacia Gallery "Ars longa vita brevis" features a number of lovely, colorful paintings of the female form. See these beautiful works and watch the interview with Janet Cook on opening night.