Related Articles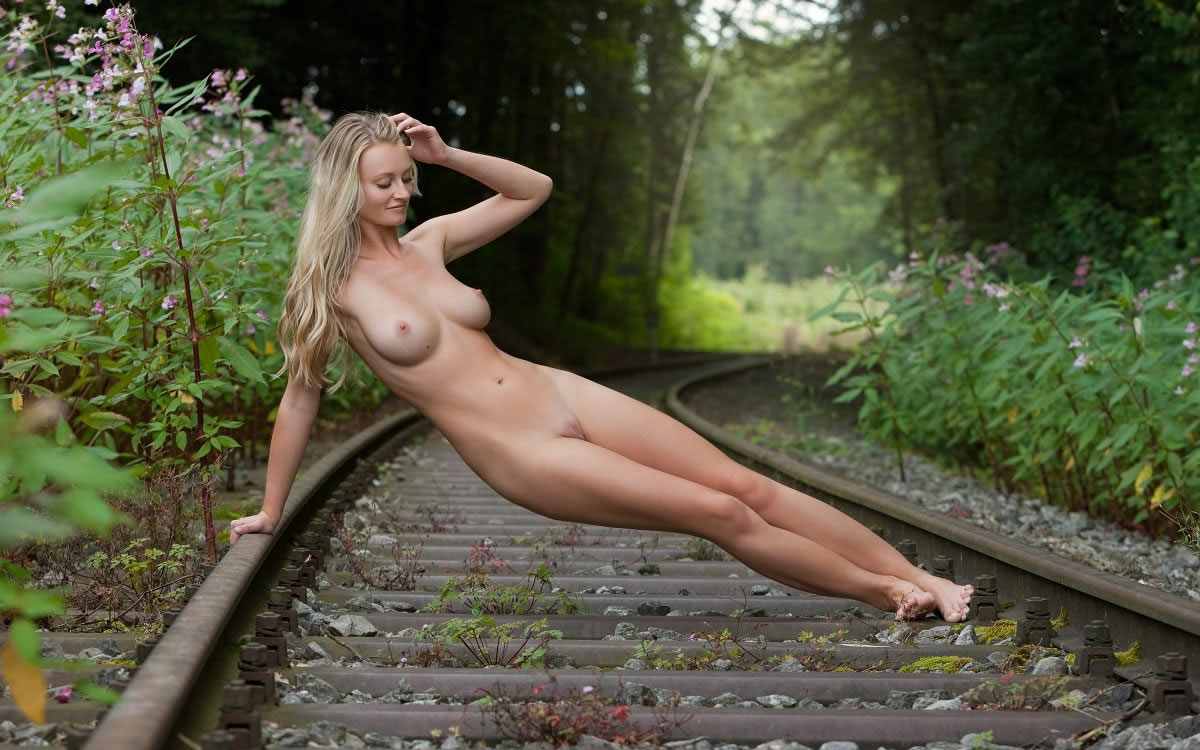 Carisha is a tall, blonde, wholesome, athletic model who is playful with her poses. Here, she uses these railroad tracks as her props. All are wonderful references for drawing the Nude.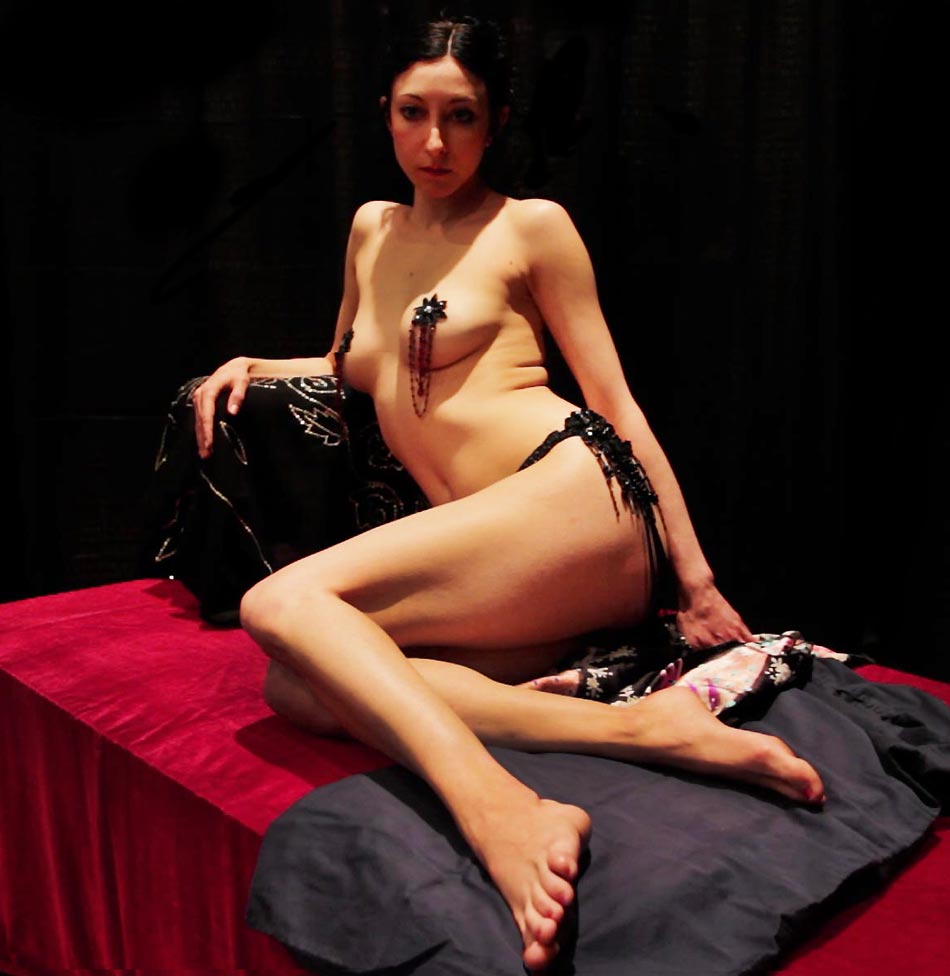 Cassandra is a well-known actress/dancer/model here in New York City, and we were thrilled to have her posing for us at TheGreatNude's weekend-long event at Contemporary Art Fair NYC, which was held at the Jacob Javits Center this last November, 2011. Serendipitously, Cassandra also happened to be one of our exhibiting artist's models (Daniel Maidman) […]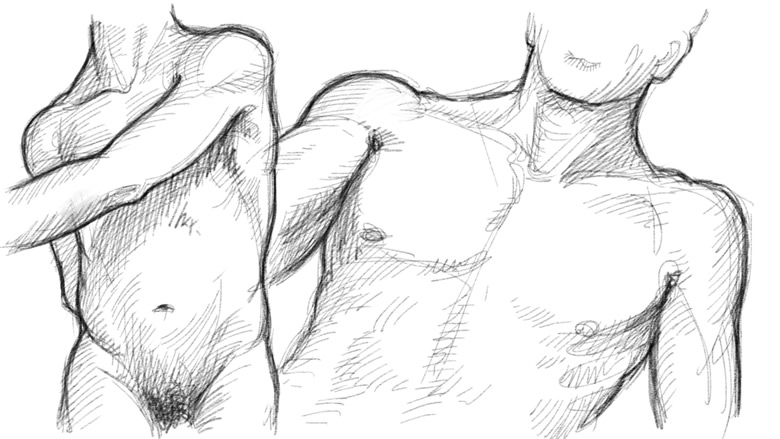 In this video, I'm drawing the male nude in a series of 10-15 minute poses. I'm using the iPad Air, the APP Procreate, and a Wacom stylus. This model is lean and sinewy. I am using a rough cross-hatch technique for a rhythmic feel on the playback of the video.