Related Articles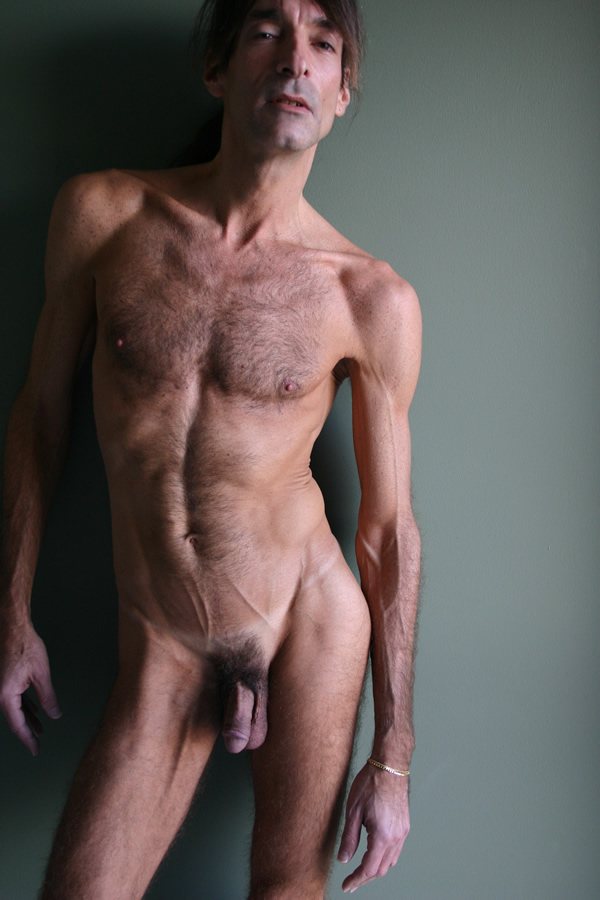 Michael Singerman is a model from the D.C. area. He's athletic and in excellent shape.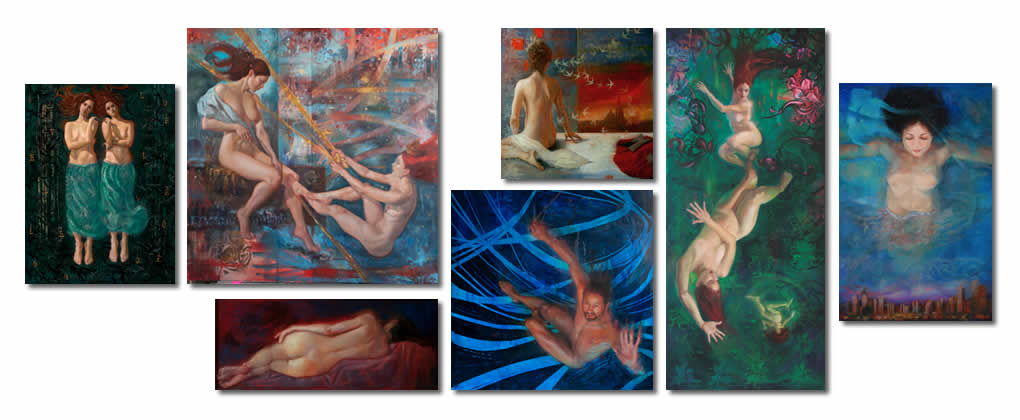 Artist Statement: The common thread through out my work is my fascination with the figure; it's timeless, beautiful and powerful. Additional inspiration comes from a variety of sources ranging from the old masters to modern day advertising, graffiti and body art. My goal is to combine these elements, along with my own imagination into a […]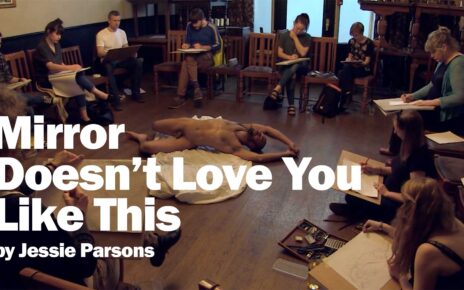 Here's a wonderful documentary video on Life Models and the process of posing for artists. Video by Jessie Parsons.