3524c81702077a1680cbf8ce43c1b370.png
Related Articles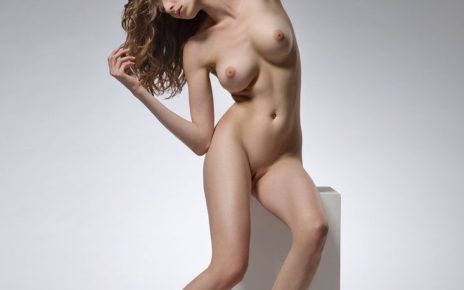 These photos of a long, slender model posing on a pedestal are well lit and allow for good shadow studies. These poses are actually interesting and the poses quite graceful, even though the model has a predictably perfect physique.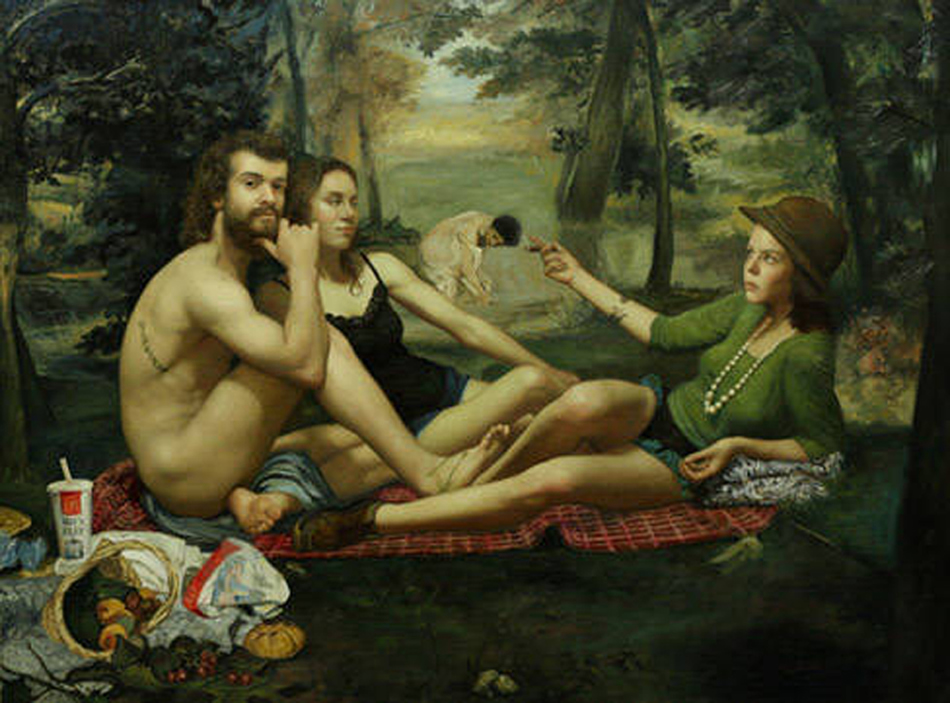 Cesar Santos; Syncretism Eleanor Ettinger Gallery October, 2011 For the Artist, working with the visual pun can be a risky venture. In the masterful hands of Cesar Santos, the appropriation of iconographic images from art history goes far beyond the initial pun and makes for a feast of color and composition. Santos has adopted the […]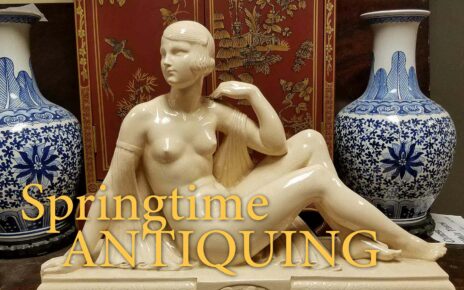 A springtime visit to New York City gave me the opportunity to drop in on some of the "local" arts venues and galleries of mid-town. The Manhattan Art & Antiques Center was just downstairs from our AirBnB, and it offers several hours of discovery. Check out the gallery of photos I took from my visit.