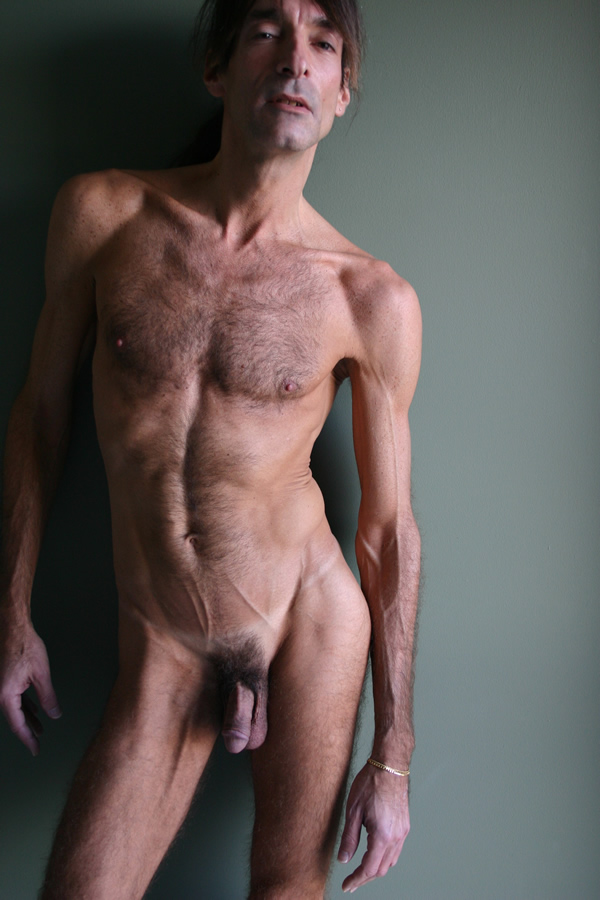 Michael Singerman Models, Man!
Michael Singerman is a model from the D.C. area. He's athletic and in excellent shape.
Related Articles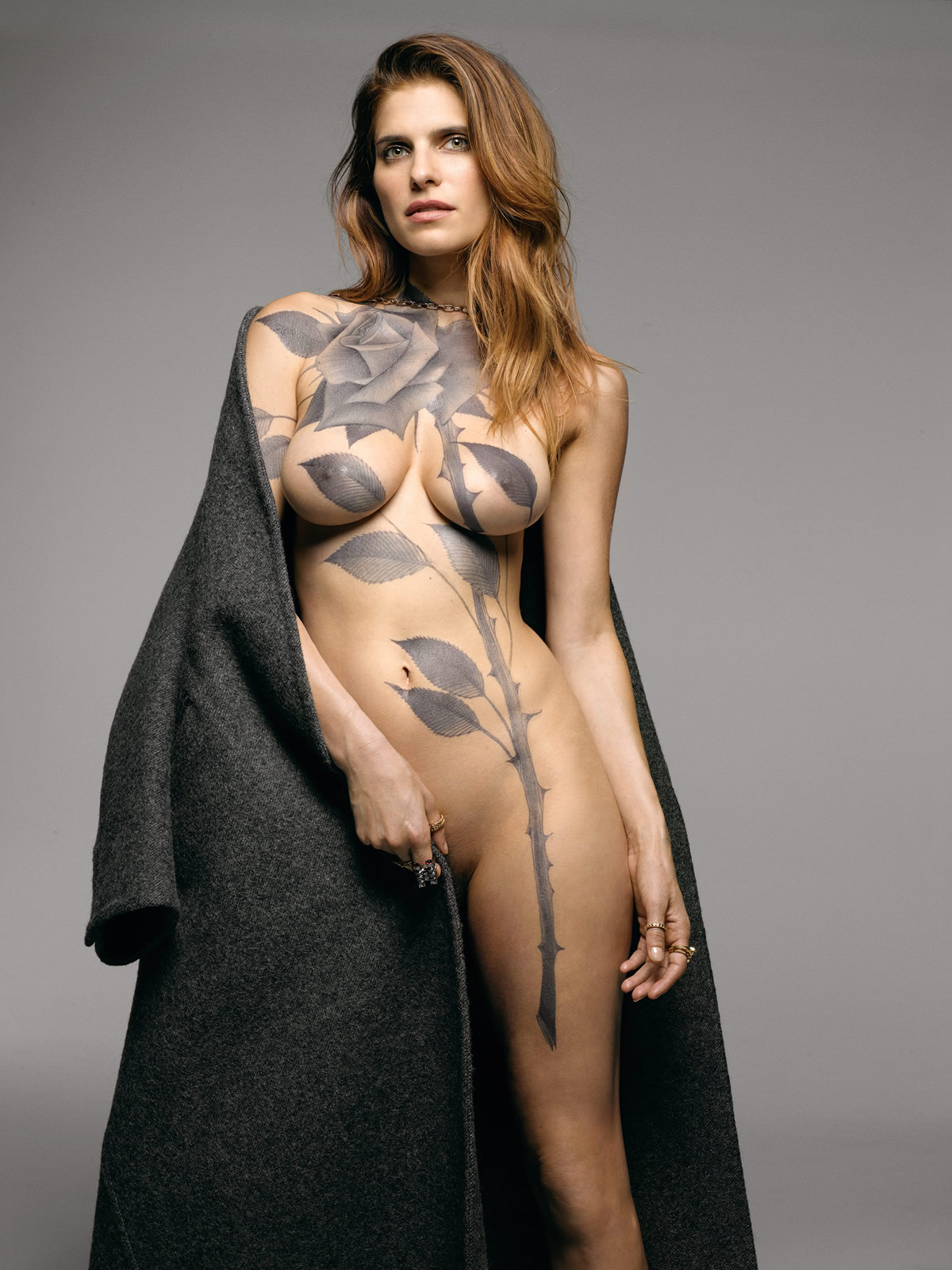 Lake Bell is a successful model and up-and-coming actress who has graced many fashion magazines and played noteworthy supporting roles in some recent popular films. But her appearance on the cover of New York Magazine during #FashionWeek was an attention grabbing role. Bell posed for the cover shoot in nothing more than a temporary tattoo […]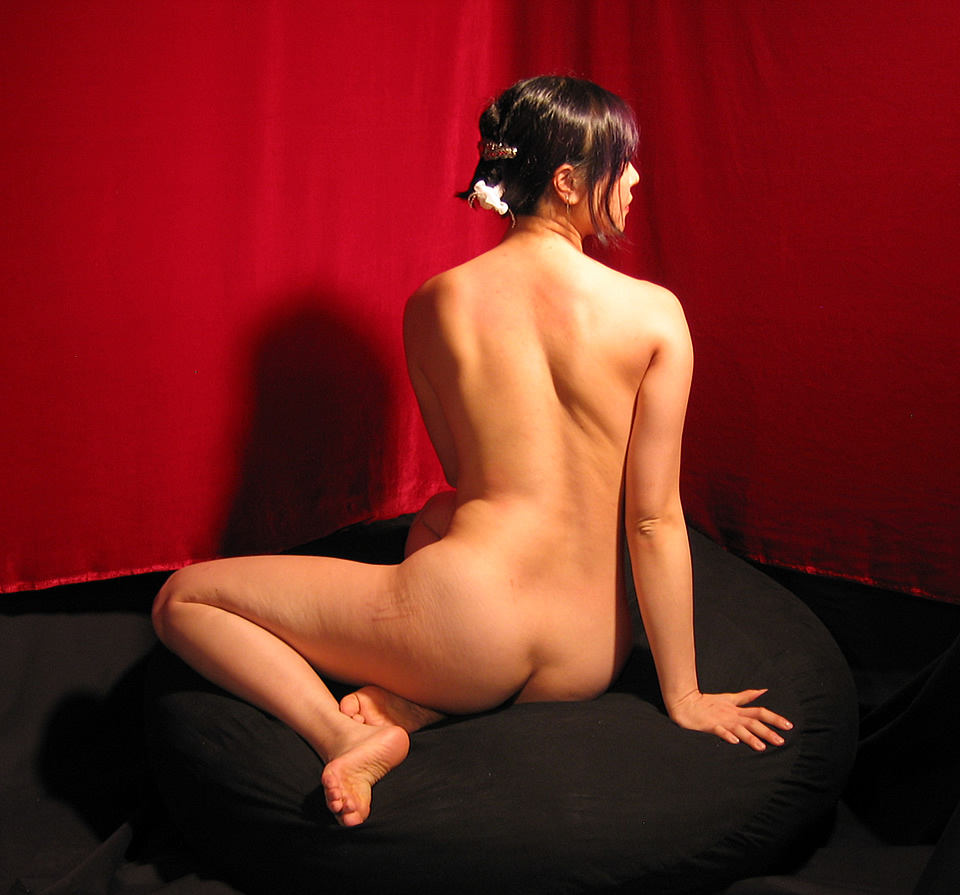 In the early days of TheGreatNude's publication, we began producing "Sketch Sessions" featuring models and guest artists at our studio in Hell's Kitchen. Guest artists would offer tips for drawing the nude. We produced everything inside a 8′ x 15′ space.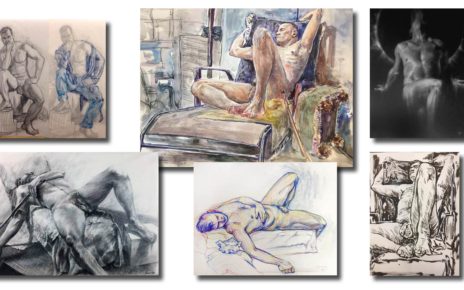 Xavier is an experienced Life Model, who's worked in many genres spanning professional modeling, art photography, body-painting, and life-modeling. His body is clean of tattoos and piercings, which is a rarity these days. His physique is strong and muscular, but his lines are not hard-edged. He will remind you of the well-toned, smooth Greek and Roman male […]