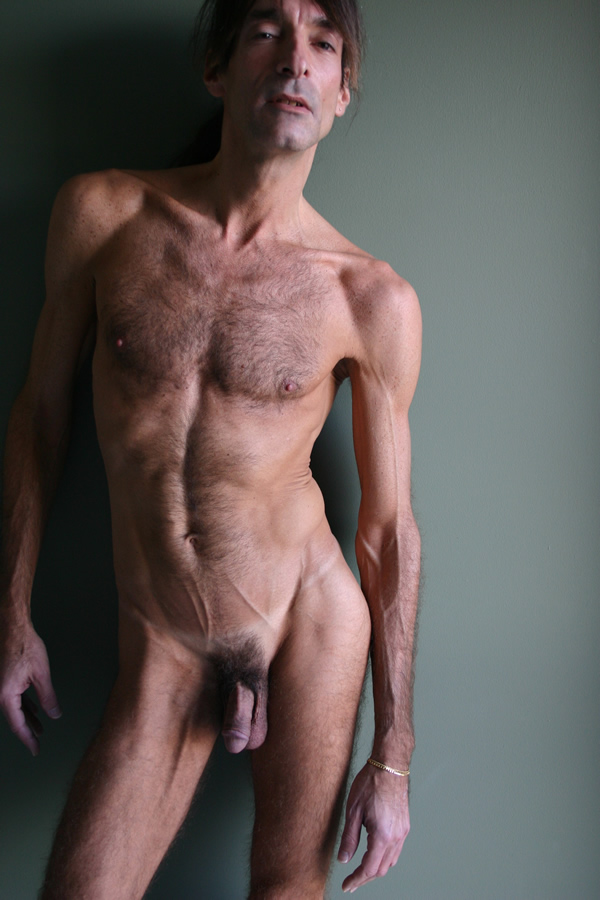 Michael Singerman Models, Man!
Michael Singerman is a model from the D.C. area. He's athletic and in excellent shape.
Related Articles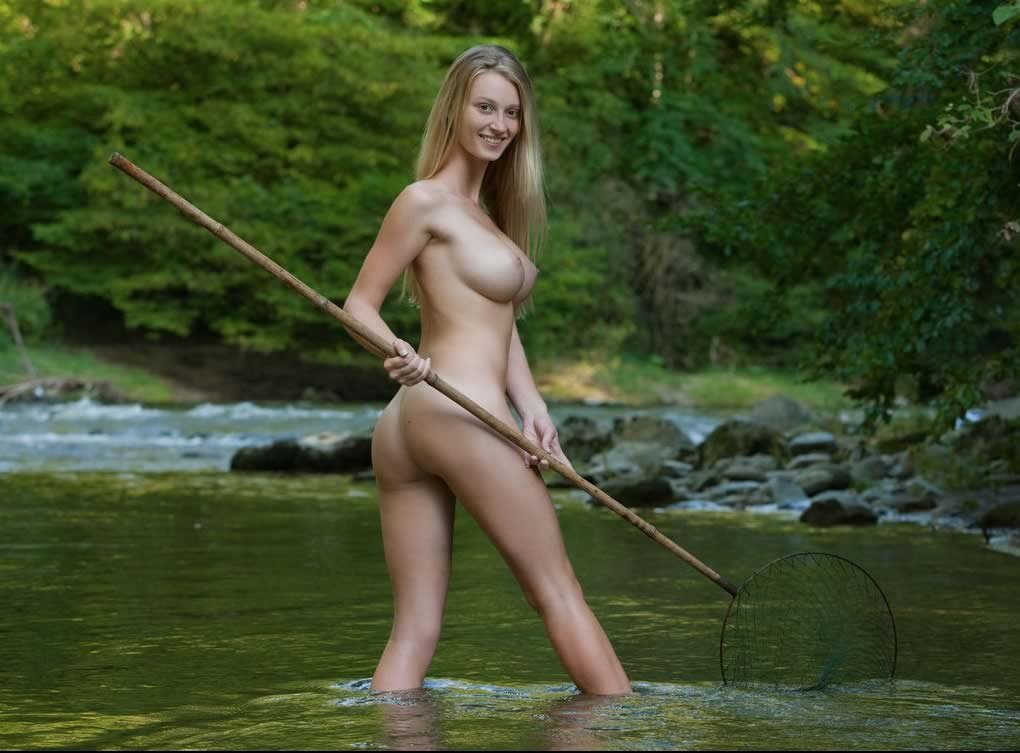 Carisha is an athletic, swedish-looking model who exudes an innocence and flair for fun that is obvious in her modeling work. Here in these photos, Carisha strikes poses that suggest she's fishing for something. These are great reference shots for poses that are at least natural.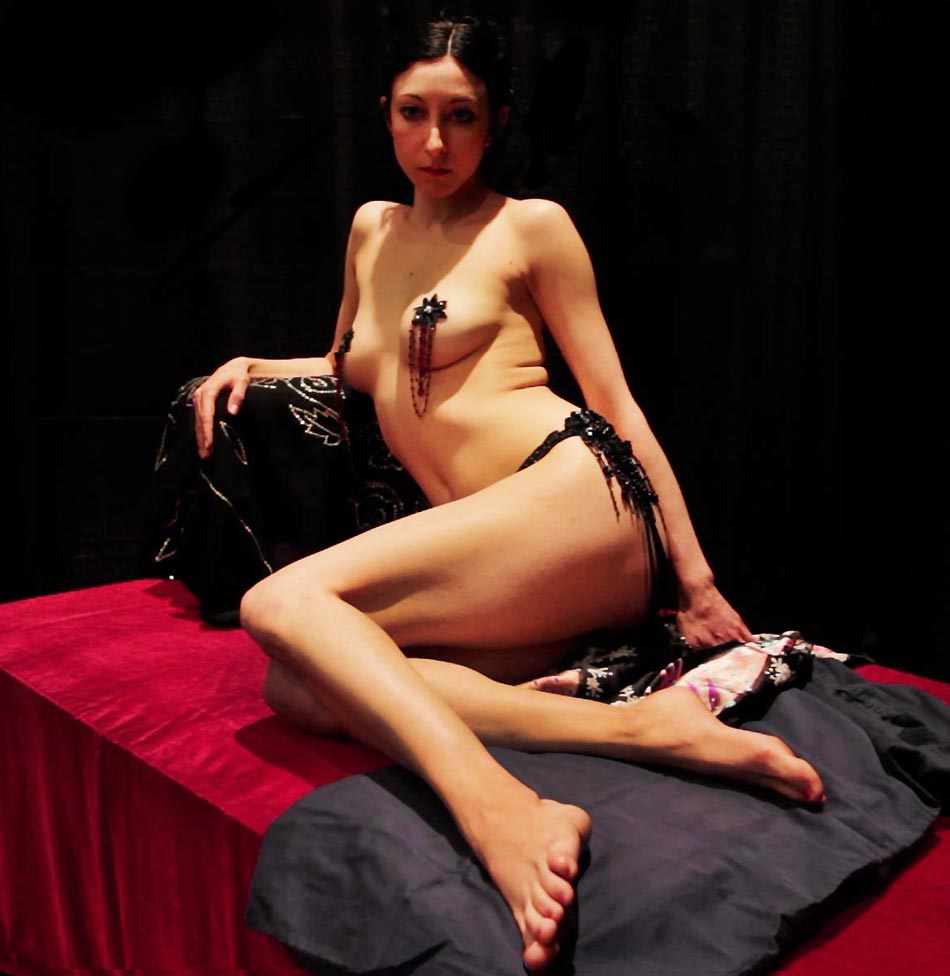 Cassandra is a well-known actress/dancer/model here in New York City, and we were thrilled to have her posing for us at TheGreatNude's weekend-long event at Contemporary Art Fair NYC, which was held at the Jacob Javits Center this last November, 2011. Serendipitously, Cassandra also happened to be one of our exhibiting artist's models (Daniel Maidman) […]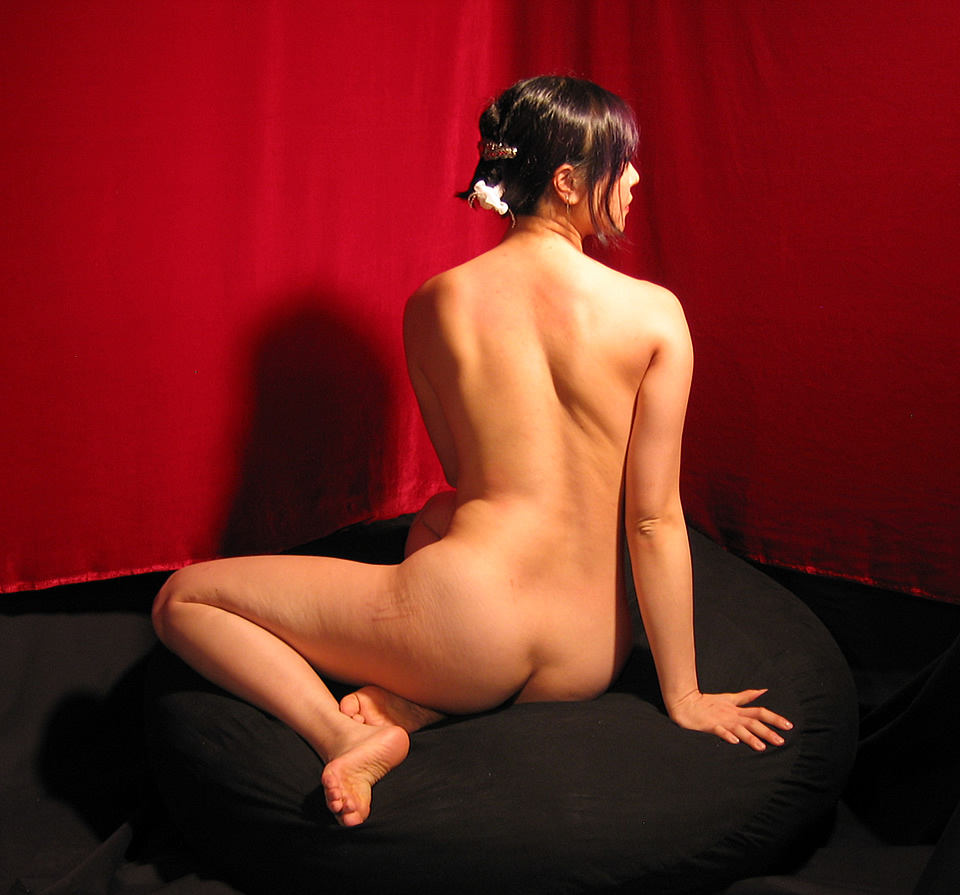 In the early days of TheGreatNude's publication, we began producing "Sketch Sessions" featuring models and guest artists at our studio in Hell's Kitchen. Guest artists would offer tips for drawing the nude. We produced everything inside a 8′ x 15′ space.