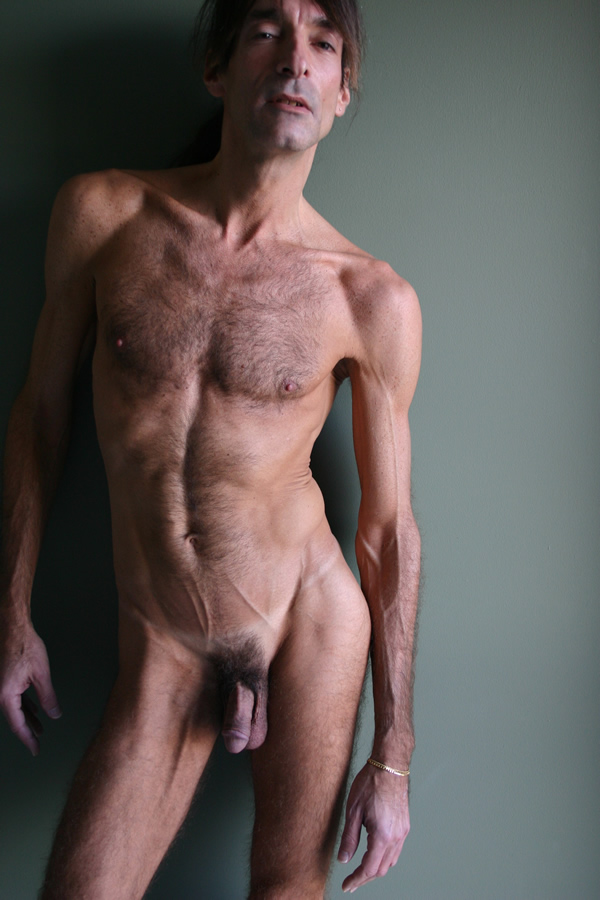 Michael Singerman Models, Man!
Michael Singerman is a model from the D.C. area. He's athletic and in excellent shape.
Related Articles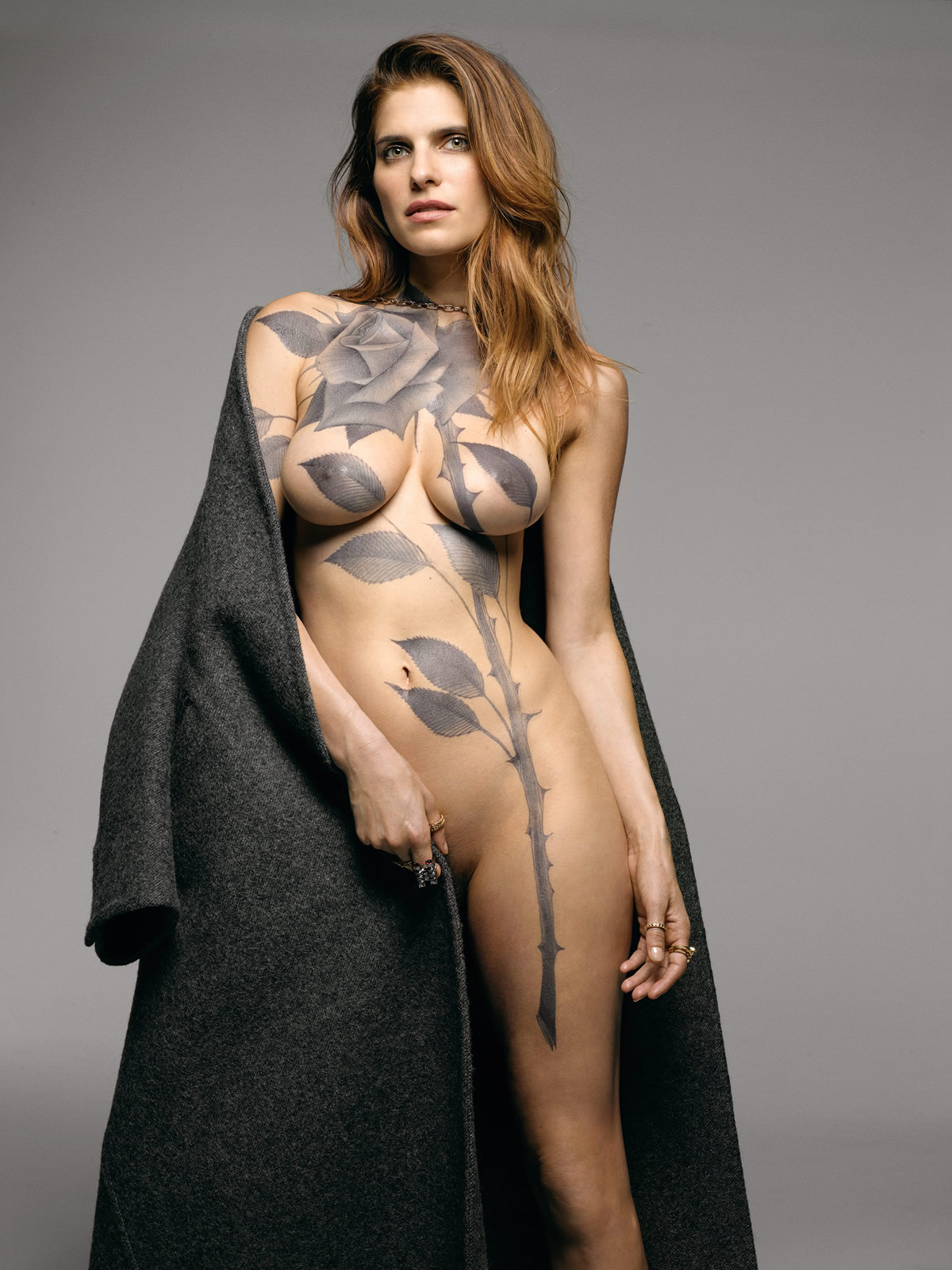 Lake Bell is a successful model and up-and-coming actress who has graced many fashion magazines and played noteworthy supporting roles in some recent popular films. But her appearance on the cover of New York Magazine during #FashionWeek was an attention grabbing role. Bell posed for the cover shoot in nothing more than a temporary tattoo […]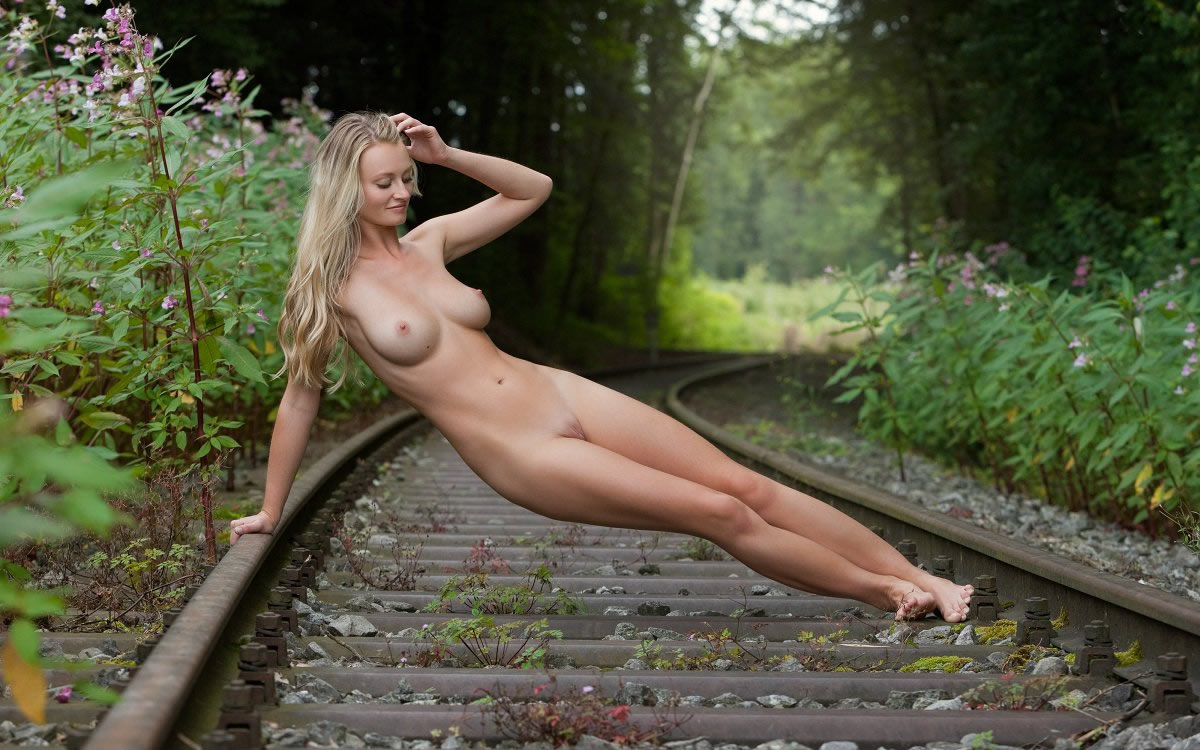 Carisha is a tall, blonde, wholesome, athletic model who is playful with her poses. Here, she uses these railroad tracks as her props. All are wonderful references for drawing the Nude.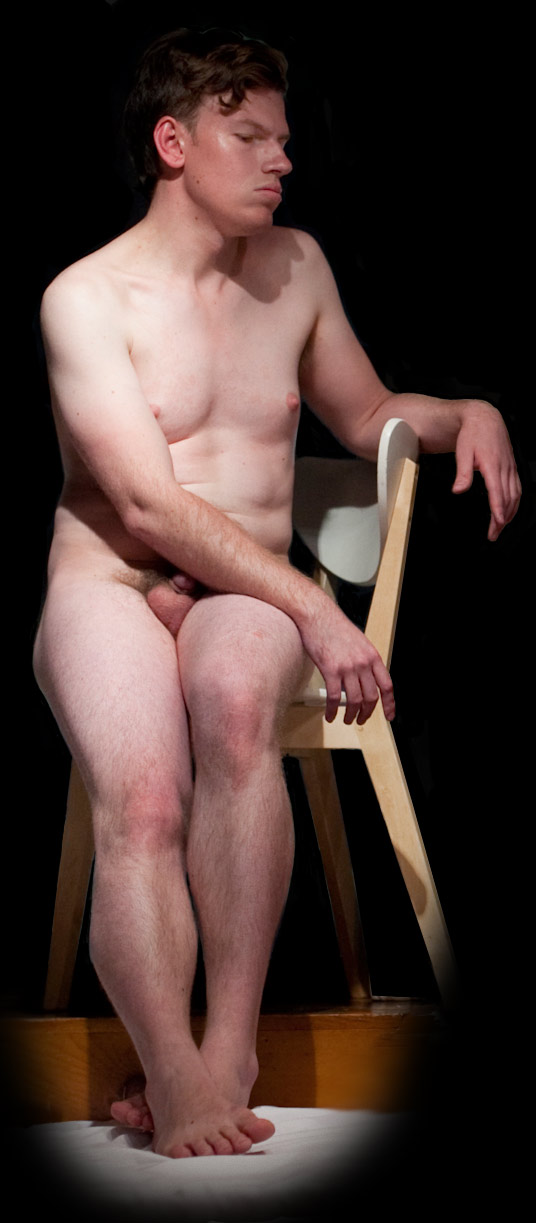 Jeremy is a popular model working here in New York City. He has posed with artists such as Marina Abramovic. In this series of photos, he poses for a live crowd at TheGreatNude Invitational 2010.