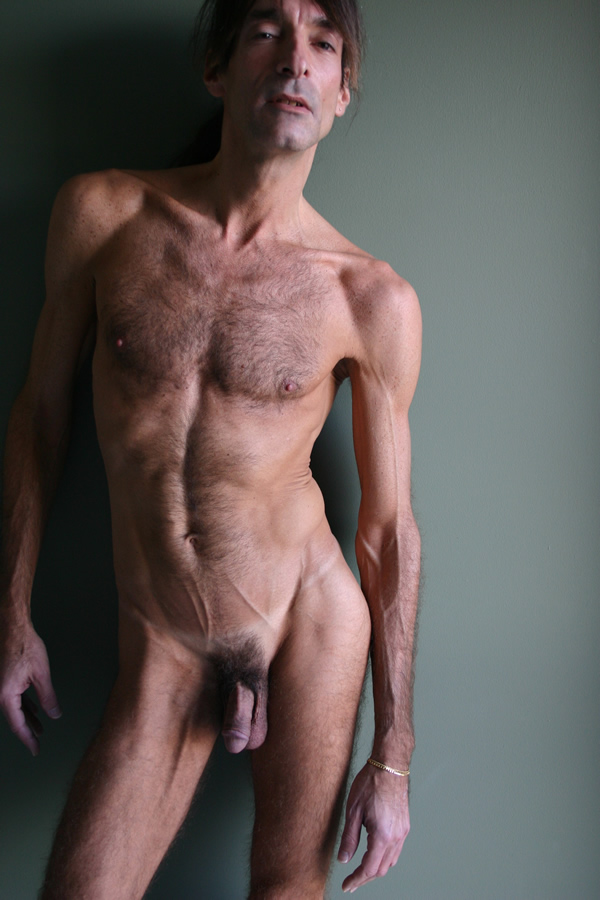 Michael Singerman Models, Man!
Michael Singerman is a model from the D.C. area. He's athletic and in excellent shape.
Related Articles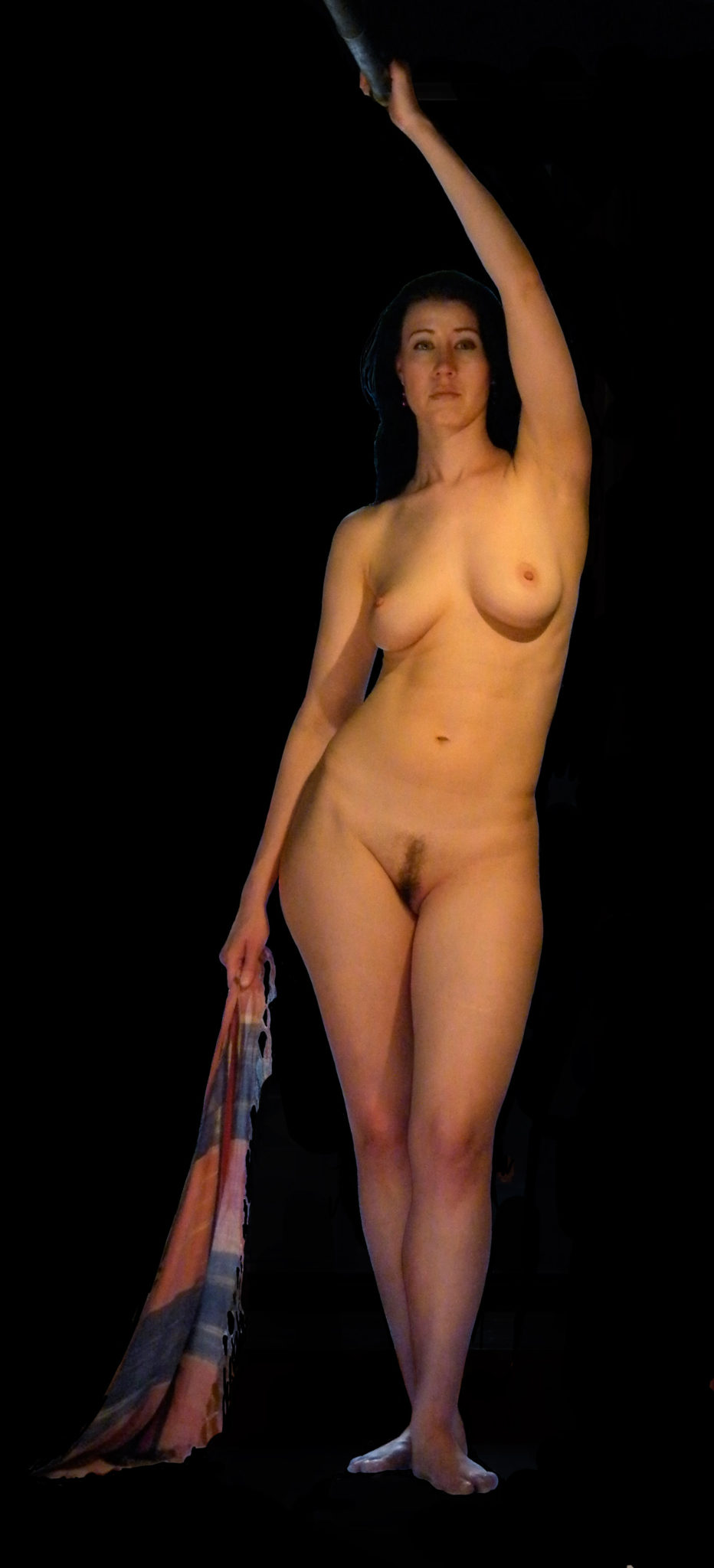 Mia was a wonderful model who worked for TheGreatNude a number of times, at our studio Sketch Sessions and at some of our live, and very public events. Here's a collection of images from over the years. Thanks, Mia!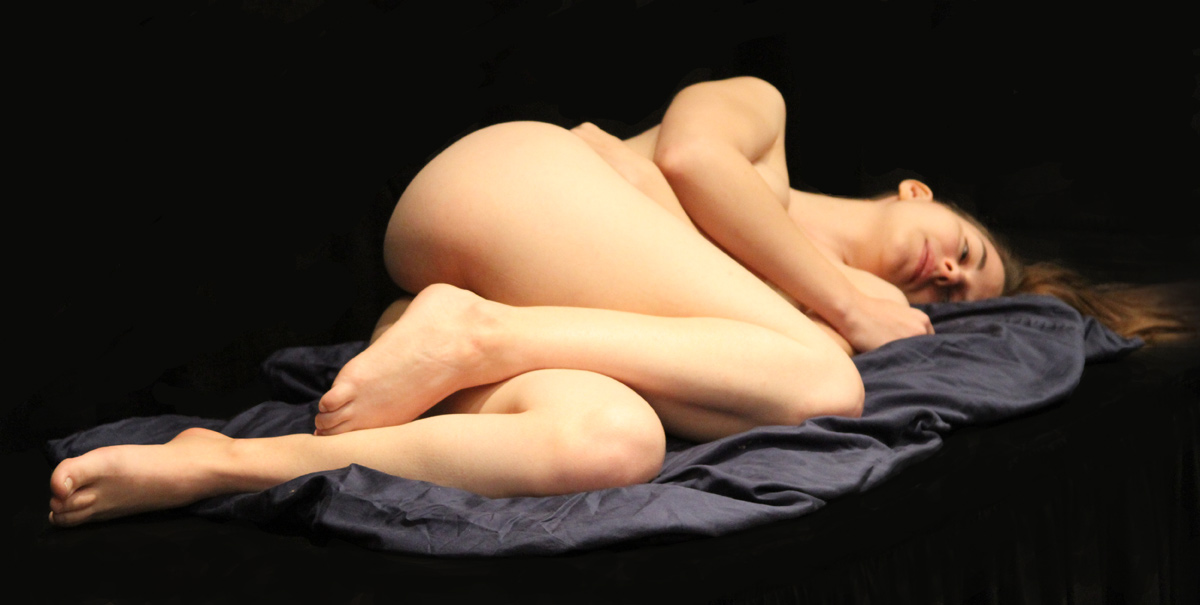 Aubrey posed for TheGreatNude during the Contemporary Arts Fair NYC, held at the Jacob Javits Center, Oct. 19, 20 and 21, 2012. She is a well-known Life-Model here in New York City's figurative arts schools. All images are actually 1200 pixels wide, so feel free to download them as references for your own drawings or […]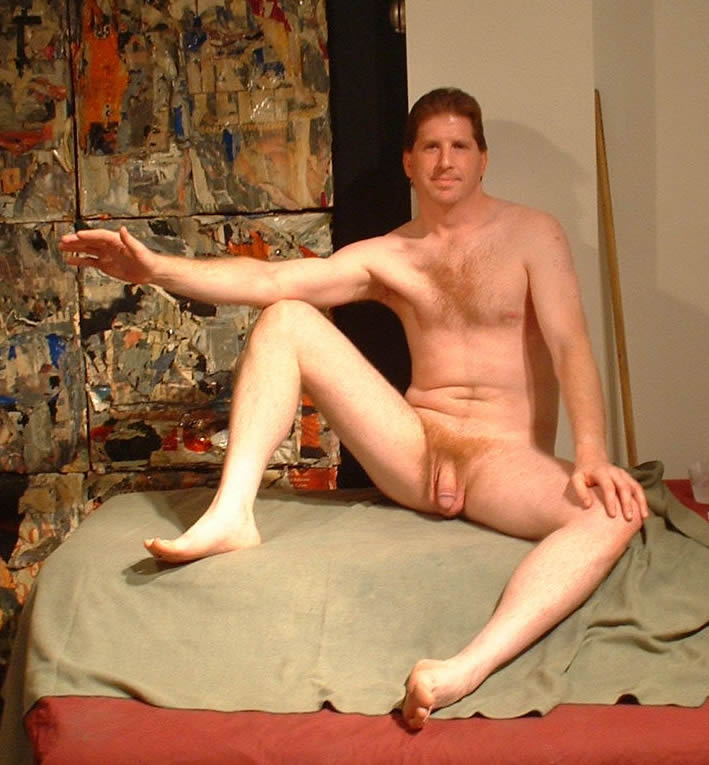 A Life-model from the mid-west, sent in these poses of himself for the Artist-Subscribers of TheGreatNude. On their behalf, thanks Jim! Great references for Life Drawing.