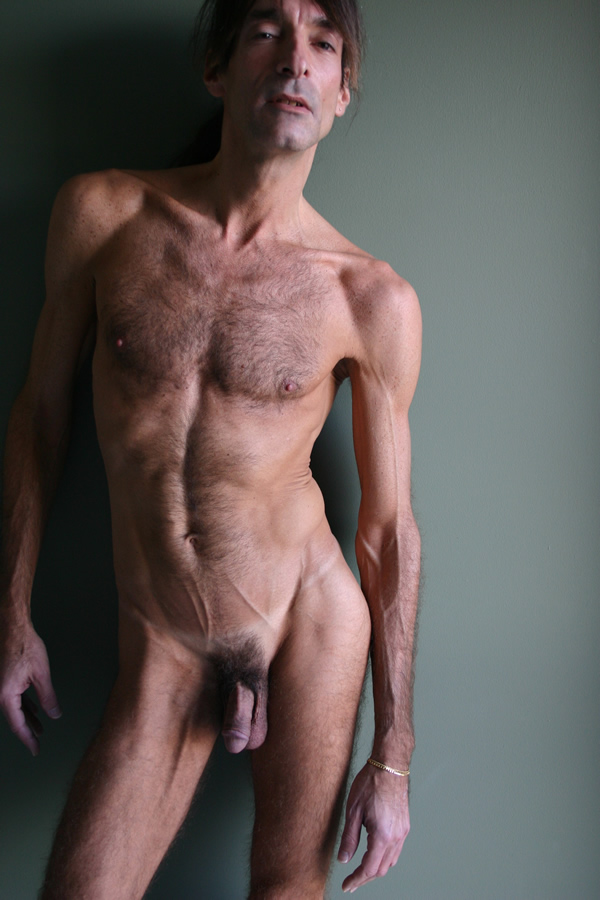 Michael Singerman Models, Man!
Michael Singerman is a model from the D.C. area. He's athletic and in excellent shape.
Related Articles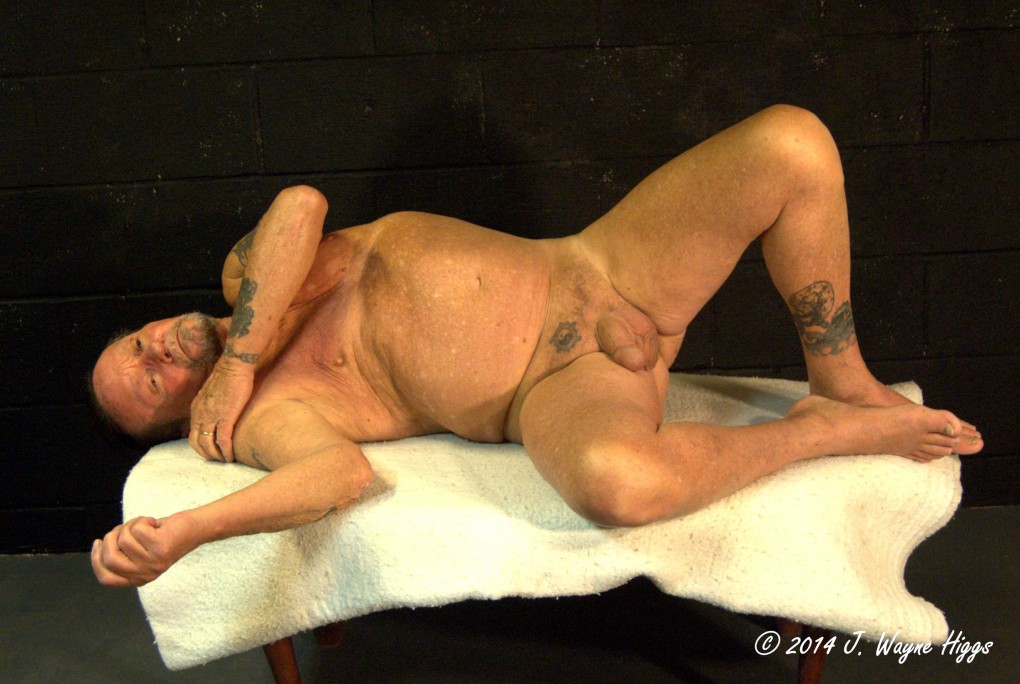 I'm available to model nude for art groups and individual artist and photography looking for an older mature male model. I'm in my mid seventies, 5'5″, 155 #. I'm located in the Washington DC and Baltimore areas and willing to travel. I get to New York City often. I have a background in graphics and fine […]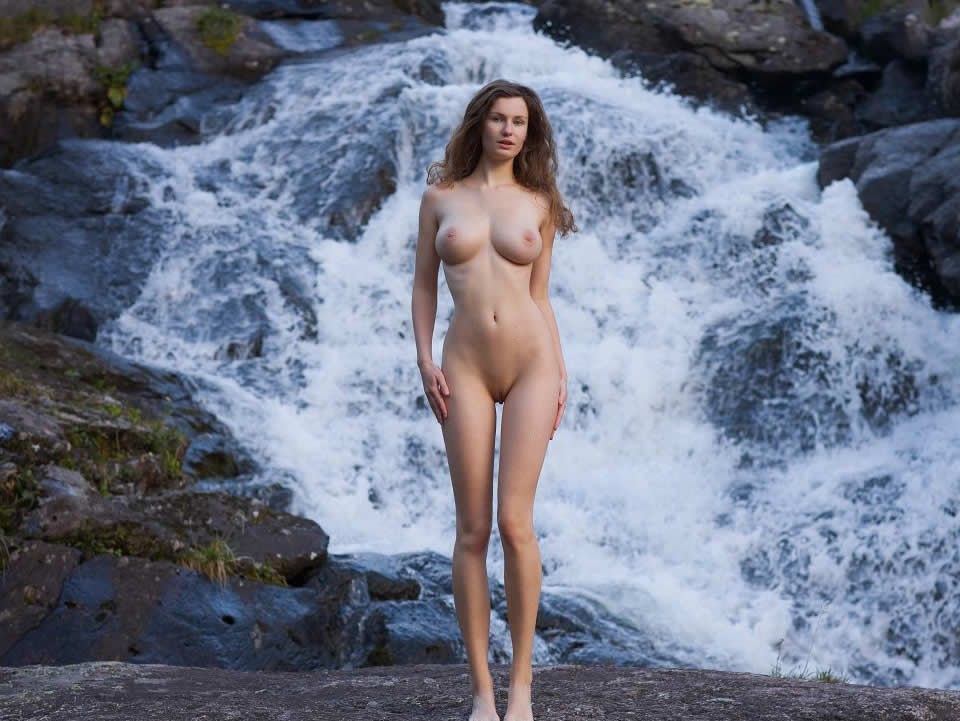 I found photographer Stefan Soell's work on a nude model website. These shots taken at an exotic waterfall location present this beautiful, athletic model against the marvelous backdrop of this location. All are wonderful references for drawing the Nude.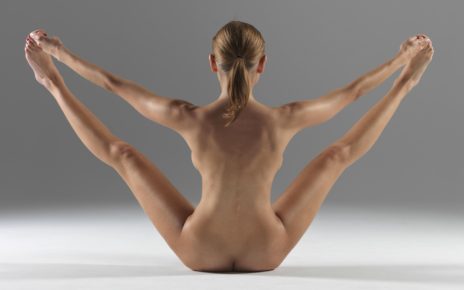 Nude Yoga poses that are perfect for artists' studying anatomy and lighting in non-traditional poses. Excellent references for life drawing. Imagine your model floating in space?